Are you …
Struggling to clear your mind in meditation?
Calm when meditating, but then go right back to "normal" as soon as you leave the house?
Feeling like your meditation is disconnected from the rest of your life?
Meditating "all the time" but not seeing any real results?
Ready to make meditation really work in your life?
Dare to go deep! In this six week course, you won't just learn how to meditate. You'll learn to embody meditation and evolve in every way—from how you lead to how you love.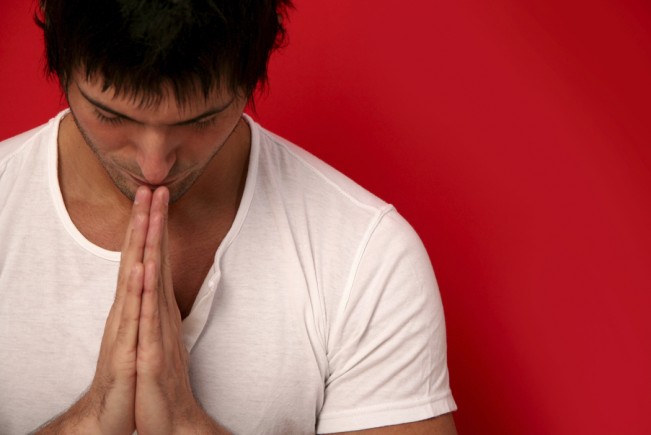 Empowerment and Healing Group Leaders:
Have you thought lately…?
 "I know this group could be so much more powerful."
"I'm tired of having the same old conversations over and over"
"It's hard getting people to really open up"
"I wish I could take this group deeper"
Unlock the power and potential within your group…and your leadership with the Healing Man Healing Woman personal growth cards, kits and workshop series by Dr. Antonia M.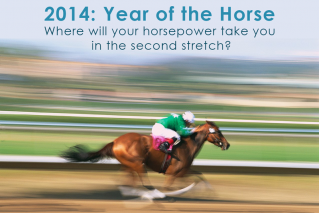 So? How are things going? One of the challenges I put forward at the start of this New Year of the Horse was to be on a mission to produce a result by the end of the first quarter. Well, the end of the first quarter is just about here and we're entering the second stretch. Where are you with your mission? [Read more]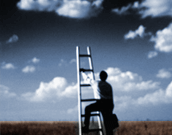 On my way to an ice-skating lesson last week, I realized that I have been underestimating myself for years. Many people do this to themselves, perhaps without realizing it.  It closes countless doors. It can cause unhappiness or unrest. Sometimes it's not until it's "too late" that you snap out of it, can look at your past objectively and finally see what was so invisible to you before. I don't want you to wait until an opportunity is gone before you realize that you had the ability not only to seize it but to run with it all the way to the finish line. So stop underestimating yourself now. Seriously. I mean it. [Read more]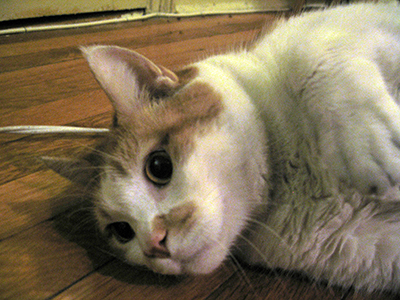 My cat Sherlock has been sick for several weeks. There was no question that eventually, he'd have to be put down. How long he would still have quality to his life was anybody's guess. And cats don't always show when they are in pain. After returning home from the most recent trip to the vet just over a week ago, I looked at Sherlock (who was in his usual spot by my feet) and told him he'd have to let me know when he was ready to go. "Tell me in a dream." I said. That dream came today. [Read more]